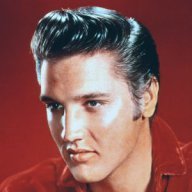 Well-Known Member
OP
Newcomer
Let's get to the chase.

my wii used to be able to make a back up on the HDD. but now it won't, it freezes at 0.70%-0.80% and won't go any further, it has minor scratches but it should be fine.. this goes for another game too.


The games are Just Dance 3, and SmackDown Vs RAW 2009.

I once backed up JD3, but now it just stops.. tips..? solution..?