I just got my acekard 2i and formatted my micro sd multiple times and i can't get it to work on 1.4U.
I have the newest update and I updated it from the ds lite but I still can't get the danny phantom (or any icon for that matter) to show up on my dsi. I've tried OS Update and a manual update, both the dsi and dsl files for the udpate but no matter what I do the DSi won't recognize the acekard...
Is there anything I'm doing wrong?
Here's a picture below of what my SD card looks like: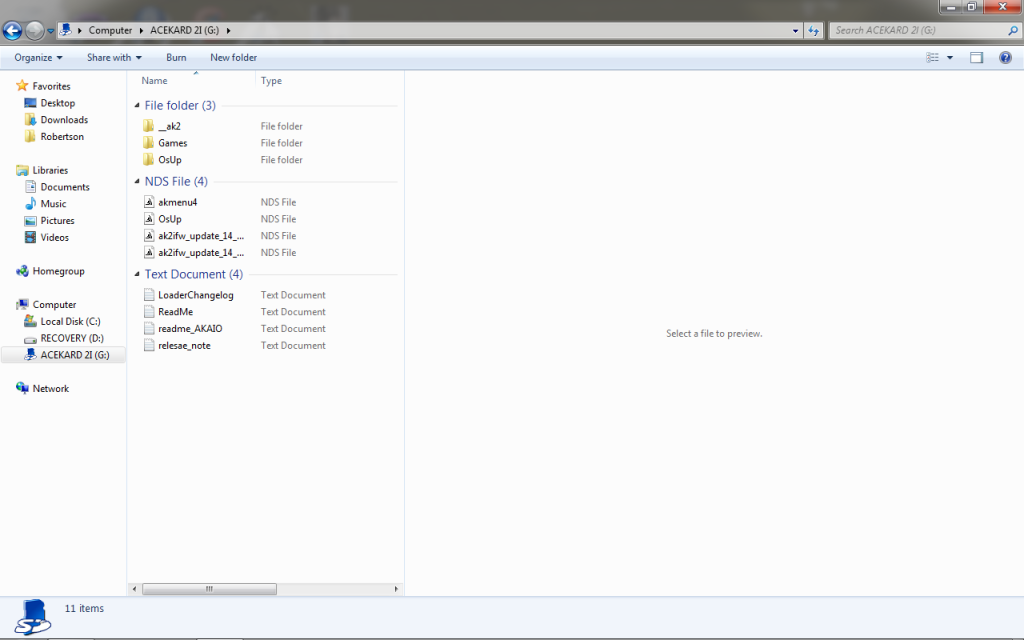 Please... anybody?