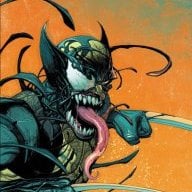 IT Technician/Rookie Coder
OP
Member
As the title suggests, I downgraded my 9.2 that already had the 9.4 update nag, formatted emuNAND, attempted to update emuNAND to 9.4 from 4.2 and it produced an error instead of going through with the update.

My thoughts are that the downloaded update only works from 9.2 to 9.4 since it was downloaded on 9.2.

I've since solved the issue by injecting 9.2 into my emuNAND, but I bring this up because I wonder if this will also keep my sysNAND from updating. This would be a great safeguard from accidentally updating. Anyone with a hardmod on 9.2 willing to experiment?