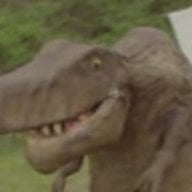 Connoisseur of all things Morshu
Member
So I've been seeing a bunch of people over on the Nintendo switch reddit being able to buy stuff from Walmart here in the US. Has anyone else got anything? My Walmart's stock tracker says there is some stuff, and this one guy on reddit managed to snag a case:
https://www.reddit.com/r/NintendoSw...s_able_to_buy_this_from_walmart_today_it_was/
Someone even managed to grab an amiibo that was counter locked supposedly. What do you guys think?