Hi guys
Here is another release that I hope you enjoy.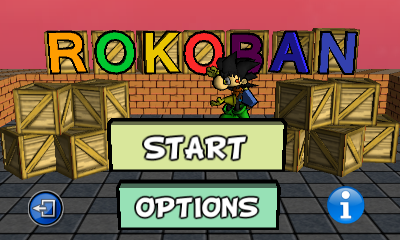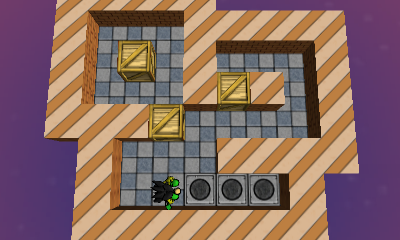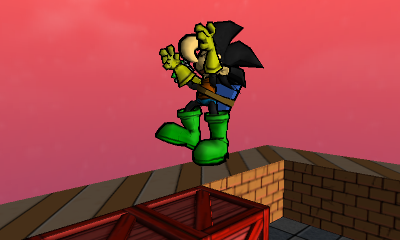 As you can see on the screenshots this is a Sokoban clone. I already released it a few years ago for both the NDS and the Wii but this new version has some new graphics and looks way more better
You can download it from here:
Download
Also here is
my blog
if you want to read more about it
The game is available in 3ds, cia and 3dsx formats (and there is a Windows version too)
I am waiting for your comments below and if the game is not working could you post your current configuration like:
- console (O3ds, N3ds, 2ds)
- loading method (gateway, cia, ninjhax, CFW...)
- firmware
- other (console language, 3d on/off, hungry...)
this will make it easy for me to identify the bugs and fix them, thanks!