The Wii U has
always
been infamous for its tablet-ish controller, poor advertisement for the console's popularity (which made people think the GamePad was an add-on for the Wii or playable without the Wii U), a commercial failure, lack of third party support and
still
with a primitive online service but why exactly am I led to believe 2016's is the final year for it? Reasons below.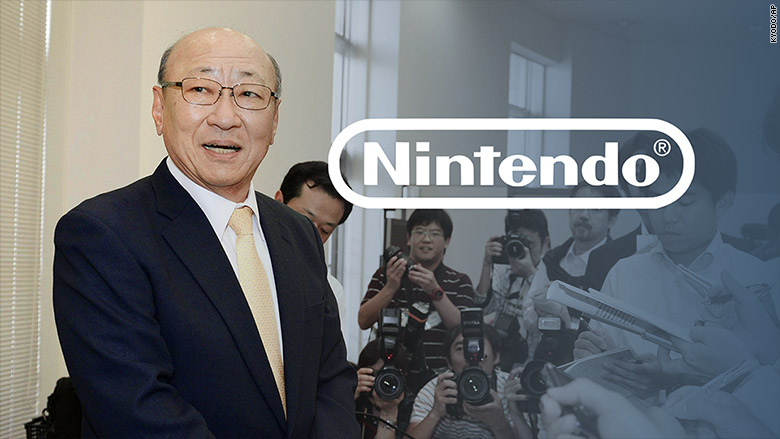 Nintendo's new president
Tatsumi Kimishima
has recently said that he and Nintendo want to
move away from the Wii-brand
so as such in the future there will
not
be anymore Wii-titled consoles for the sake of attracting other gamers than casuals and families, as well as other positive aspects of the market. The second reason? Wii U has a
really
short library of games coming in 2016.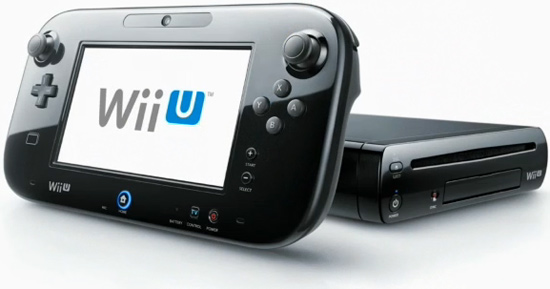 That list being the following:
Twilight Princess HD (March 4, 2016)

Zelda Wii U (ETA 2016)
Star Fox Zero (ETA 2016)
Pokkén Tournament (ETA 2016)
Shin Megami Tensei X Fire Emblem (ETA 2016)
Project Guard and Project Giant Robot (ETA 2016)
Admittedly Nintendo confirmed that "Zelda Wii U" will be out by 2016 as well as
Star Fox Zero
and
Pokkén Tournament
but there's the possibility that they'll also delay again and make these titles available for the next Nintendo home console (codename "NX").
With that said, I hope better days of Nintendo gaming are coming (Tatsumi Kimishima I believe he will make things better) and that they won't force Amiibo "DLC" on future games unnecessarily, if anything, then it should be sold as digital DLC. Mr. Iwata, rest in peace with the other legends as you did good by your Nintendo fans.
P.S. Hope you like this point of view of mine.