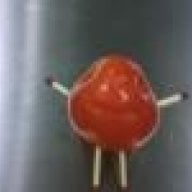 Well-Known Member
OP
Member
Hey guys, most of us, if not all of us that play Ps
2 have a none existent battle/challenge Rank.
I don't know about you, but i want to get it up, so i propose that we grind it up, I.e few of us join a lobby, start a battle, and one side doesent do much and we repeat this, until they rank up, and when the next side does the same, and so on and so forth.
Same goes with Challenges, i also have a Lv200, with lots of 10+ star ranks, that i will be giving out.
Anyone up, and what time?
I will edit this with a Banner.