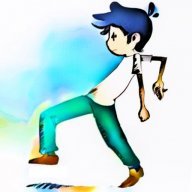 Jesus was an EMF wave
OP
Global Moderator
LuigiBlood, of 64DD emulation fame, has informed Source Gaming that the Switch Firmware contains a built in NES emulator.
See here:
https://twitter.com/AllSourceGaming/status/883085036374851585

It's not really surprising considering Nintendo has announced releasing NES games for online subscribers - but it is interesting to see that nintendo is moving towards universal emulators as opposed to self contained emulators packaged with individual games.
So what do you guys think? Any idea what the significance of "flog" could be? Famicom log?