Ok.
I have an official Mario Kart DS game cart...
Like this one.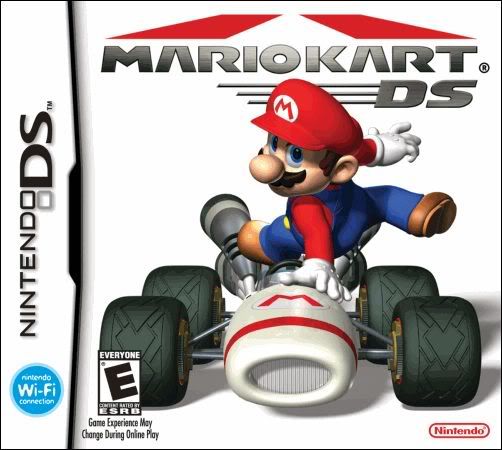 The thing is...
Since the day I got it, when I took out the cartridge, I realized that if I shake the cartridge it makes a rattling sound.
However, when I insert it into my DS. It works fine!
Anyone's been through this before?
Thanx tempers!