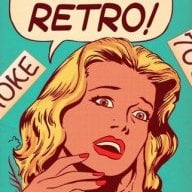 Well-Known Member
OP
Member
What is the correct method of dumping DLC that is already contained on a Original Disc?

I have tried the "Dumper" payload and FTP dumping methods to make a fpkg, yet only the "Base" and "Update" is ripped and not the DLC.

The game I'm working with atm is "King Of Fighters XIV Ultimate Edition".

This has the latest 3.11 update and all DLC applied and unlocked when it is installed via the disc. The Information for the installed disc shows the DLC installed.

However, when dumping the disc making the "base" and "patch" fpkg and installing both there is no DLC, as the DLC characters are still locked and the information shows no DLC like it does when using the original disc install.

Any help would be great.