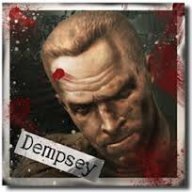 If you read this, you are an idiot.
OP
Banned
I want to install a Colors! cia on my 4.5 3ds. I bought it in the past and it was on my system. How can I install it in sysNAND 4.5? Do I use the ds profile exploit or the web browser exploit? I am confused

. I know that I can use a different SD Card, but the ds profile exploit creates emuNAND everytime you launch Gateway mode.