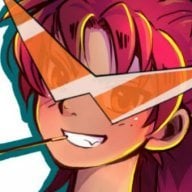 AKA ZeroTheSavior
OP
Member
I have created a thumbnailer for GNOME and Linux DEs that use GNOME to generate thumbnails for switch games.
It does not use keys, it just searches the tinfoil database for a matching Title ID and downloads the thumbnail. Meaning the file has to be named with the correct Title ID for this to work.
Download:
https://github.com/RhythmLunatic/gnome-switch-thumbnailer
Example:
EDIT: It works for NSP,NSZ,XCI,XCZ too. I probably should have changed the title before posting, but it looks like it can't be changed now.