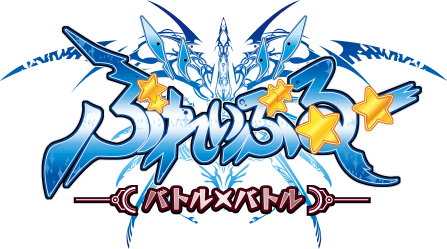 Blazblue will make his Nintendo debut on the DSiware.
Chance to see this game out in the US are low.
And pretty close to Ø for the EUR.
Then my question.
Is possible to take a DSiware game and cracking the hell out of it for making a flashcart play it without problems?
Is different from the question
"how to crack DSiware"
(still without answer), mine is
"can we take a dsiware game and convert it to a normal DS game playable on
flashcarts?"
http://blazblue.jp/dsi/
http://ds.ign.com/articles/105/1054505p1.html
Thanks to rylen for the video.
http://www.siliconera.com/2009/12/11/blazb...or-nintendo-ds/
Thanks for help and insight on this case.