I'm talking about this screen: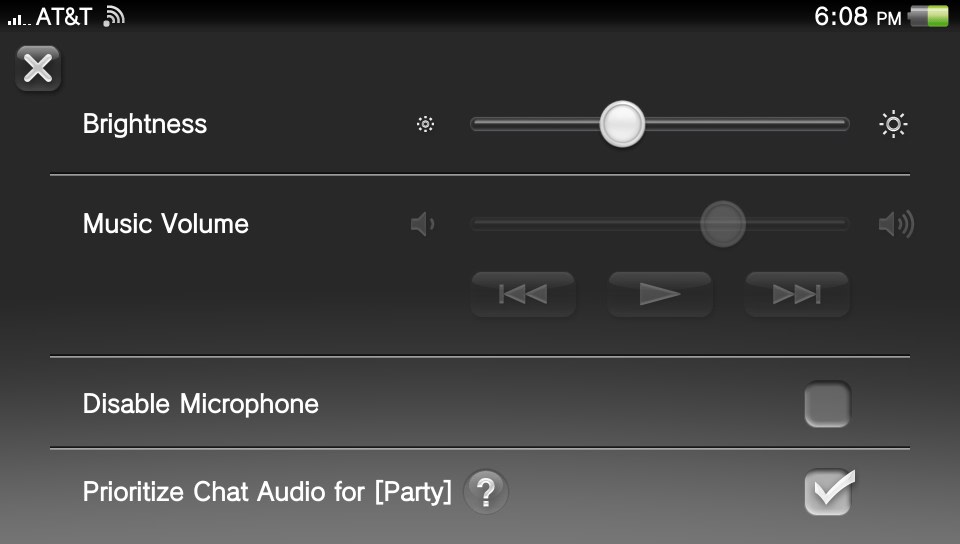 Should I make a petition on change.org asking Sony to add regular volume controls here? It's the only way to change brightness so it's not like this screen is not used... it's like you go to it and the Vita is like "ha ha, you still have to use the volume buttons!"
All it would take is a software update...