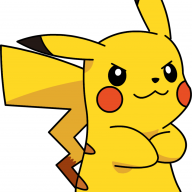 Well-Known Member
OP
Member
tikSweep is a small utility I made that will remove any ticket files that are not being used.
This is useful if you've tried something that batch installed tickets and then decided you want to remove these ticket files.
Even if you haven't used either of those apps you may still have unused ticket files for homebrew or custom CIA files that you have installed and since removed.
It will not delete tickets for any software that is currently installed, nor will it touch any system tickets regardless of their state.
Source code:
https://www.github.com/DanTheMan827/tikSweep/