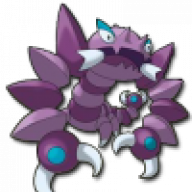 Well-Known Member
OP
Member
Joined

Apr 27, 2012
Messages

171
Trophies

0
XP
Country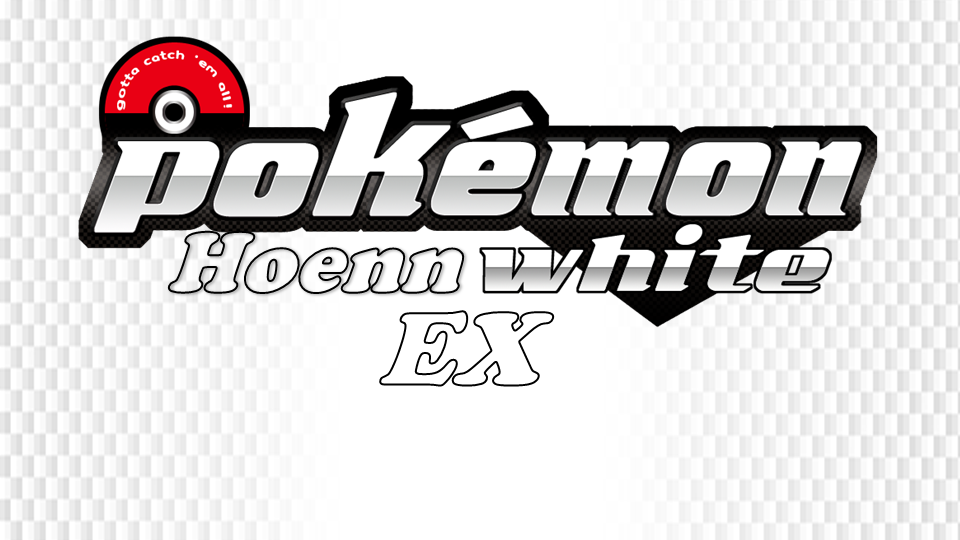 Updated 3/3/13
​
The Game has been completed, check the download section.
​
Pokemon Hoenn White has returned!
Pokemon Hoenn White EX will be:
EX-tra hard
EX-tra fun
EX-tremely addictive to play
___________________________
To get things clear:
THIS IS NOT A REMAKE OF
RUBY

/

SAPPHIRE

/

EMERALD

AND NEVER WILL BE. IT IS DEFINITELY NOT IN THE HOENN REGION!
___________________________
Now that is said, onto the introduction

Introduction
___________________________
This is my second edition of my Hoenn White hack series. I started this version of the hack about a month ago due to many requests for me to put my old Hoenn White hack back up after I took it down due to corruption of the ROM and my lost enthusiasm of continuing the hack.
For those who have played the old Hoenn White before, you will find that this version will be a lot different and much more challenging - I hope. I took my time with this one to make sure it will be much more enjoyable as the other hack seemed rushed by some people. Well anyway, scroll down to see the new and improved this hack has to offer, enjoy!
Features
___________________________
# Difficulty - I have dramatically increased the difficulty of the hack. Will probably be too hard for inexperienced players.
# Starters - The Hoenn starters will be chosen. They are Treecko, Torchic and Mudkip.
# Old Faces - Hoenn people will be around the Region.
# Gym leaders - You challenge the Unova leaders to gain badges, but you can also challenge Hoenn leaders as a side event (Similar to Drayano's hack).
# Rivals - Brendan and May will be your rivals.
# Stats - Have been modified for balancing reasons.
# The Pokedex - All Pokemon found in Hoenn and their evolutions. This includes some 1st and 2nd Generation pokemon as well.
# Music - Remixed Hoenn themes will be present in the hack.
# Type changes - Some pokemon will have type changes for balancing and difficulty reasons.
# Text edits - Text will be edited to create a twist with the plot.
Screenshots
___________________________
Just the early bits off the game - you'll have to play through to see the rest!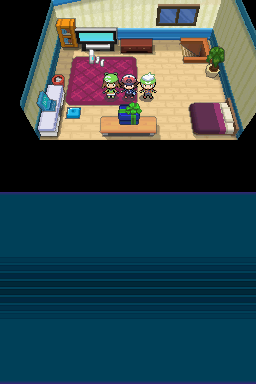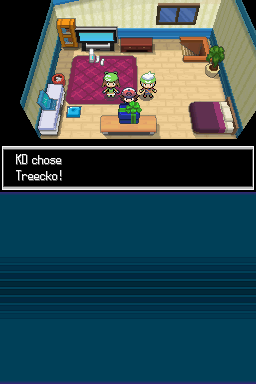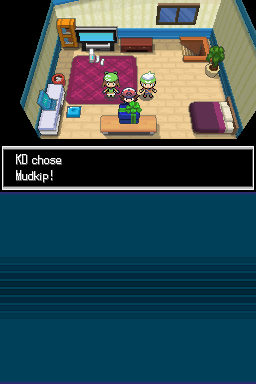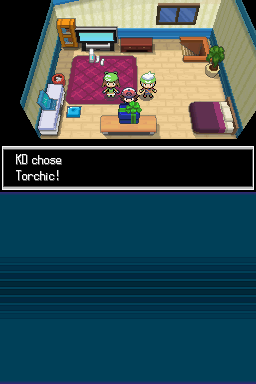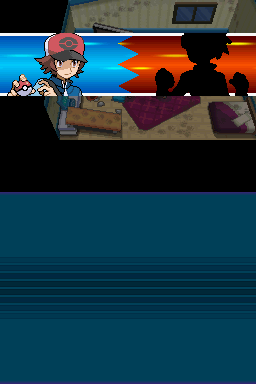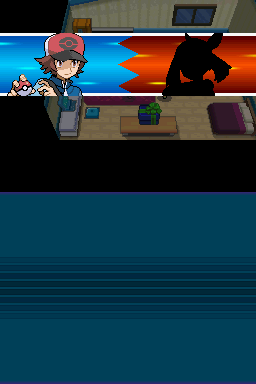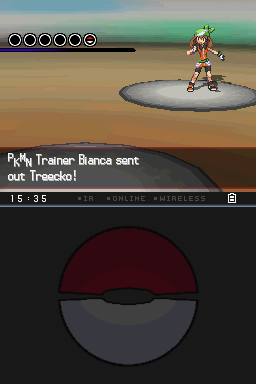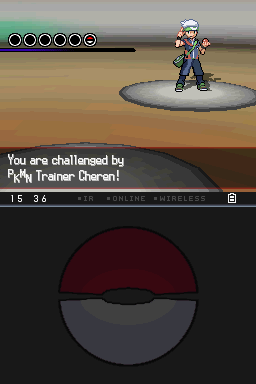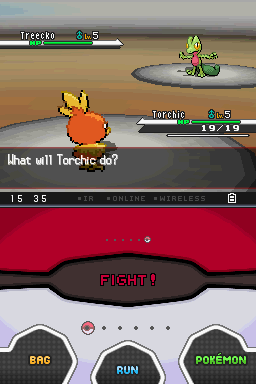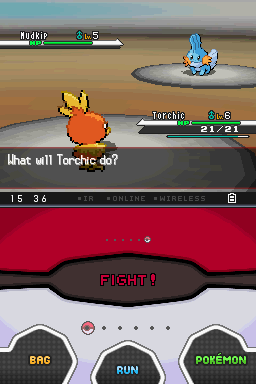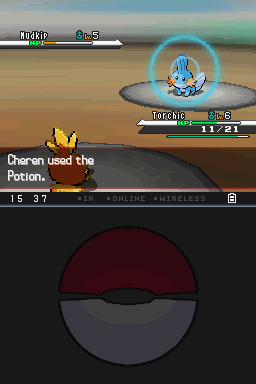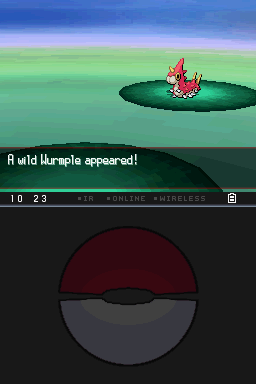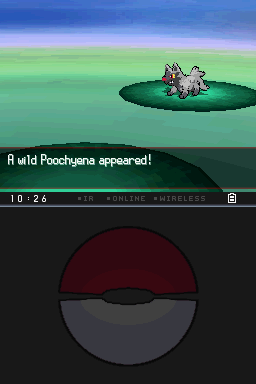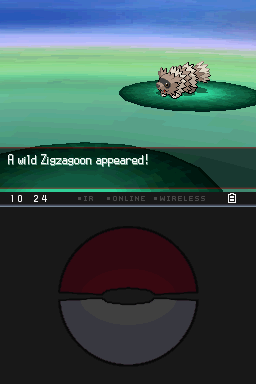 Videos
___________________________
Download [Game is Complete]
___________________________
COMPLETE Version 1.0
For USA ROM (Clean or pre patched)
Game is playable up to Ghetsis. No text changes have been made, so it is exactly the same as the original Black White storyline.
Credits
___________________________
KazoWAR - His BW tools made things so much easier for me.
Elimanene - Sprites.
Kaphotics - Information on the ROM.
Zero - For the starter editor.
PkmnSoundFontRemix - My composer for the hack - please subscribe to him as he is very talented.
nothesmartest - For some of the MIDI's he gave me.
WesleyFG - For the overworlds.
Bugs and Issues
___________________________
*Text errors - Will be fixed later
*Graphical errors - Theres due to be some, will edit them later.
*Event Unova Pokemon - Will be edited later
*Underleveled Trainers - Please report if there is any, will be edited later.
*Music Errors - Some music instruments and loops may be off.
Just a Note...
___________________________
Yes Hoenn Black 2 and White 2 will be completed as well.