PORTAL KOMBAT
Xbawx180,PlayersStation4,4DS,NDS,PSP*,GBA,SNES,ATARI DahSceners Release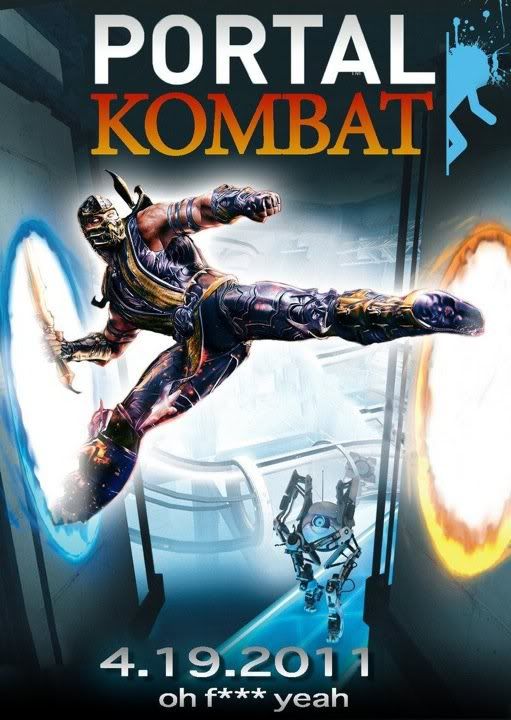 Aww yeaaaaah here we go. Sergster is back with a new release PORTAL KOMBAT! This game combines all the puzzling action of portal and the gore and death of mortal kombat. This game has been banned from every country due to the violence of it. However because of a glitch i was able to haxxor into the NSA's server and download the digital copy of the game. This game includes Sausage Head's most famous crack the Sausage Cannon 2.0 which allows for online play WITHOUT GETTING BANNED!!!!! Download link is included.






























​
*PSP Version Only Works on PSPgo due to the unique shape of it.

Download All Versions Here:
Portal Kombat
Mirror:
Portal Kombat