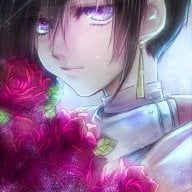 Well-Known Member
OP
Member
hi guys i would like to know if anybody else is experiencing this like (it gets kind of warm right in the middle of the console exactly where the microsd card location is)
i am a gateway user and have emunand installed i use cia games so they are on my internal msd.
my msd is a legit one class10 , and i have to mention though that it gets warm only after i play some 40 minutes .
never gets really hot only mild warm when i play over an hour.
is this normal? if anyone is experiencing the same i would like to know! thanks