Innocence v1.0
Made by Tarosa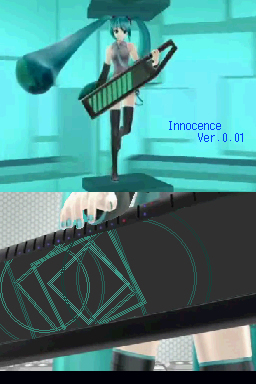 Tarosa has released a new version of Innocence. You can find the changelog and the about below.
What's new?
Miku can now play a scale and slide it with the touch pen.

About
Version 1.00 sounds like you can slide a pen. So that we can get the sound of semitones up or down. Was to change the direction of the scale. That can display a range of scale out. Part scale "de" "les" and can be displayed.

Download

Source

Additional link