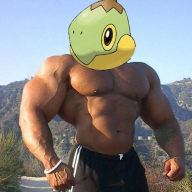 Well-Known Member
OP
Member
lol... well I think I set the preloader to autoboot: system menu.
Then I wanted to use it again and it booted the health warning screen. So I used the hack remover app, and now my
wii
freezes at a black screen when I try to load it. Any idea how to get it working again?
~ Thanks in advance!

if anyone is still reading this, how do I get the preloader to boot a .dol file on the startup? Do I have to install it under that option, and set the
wii
to autoboot file? That what I was thinking. And how do I set the preloader to return?
~ Again Thanks in advance!