Here's what's known about the Hori Pro Controller: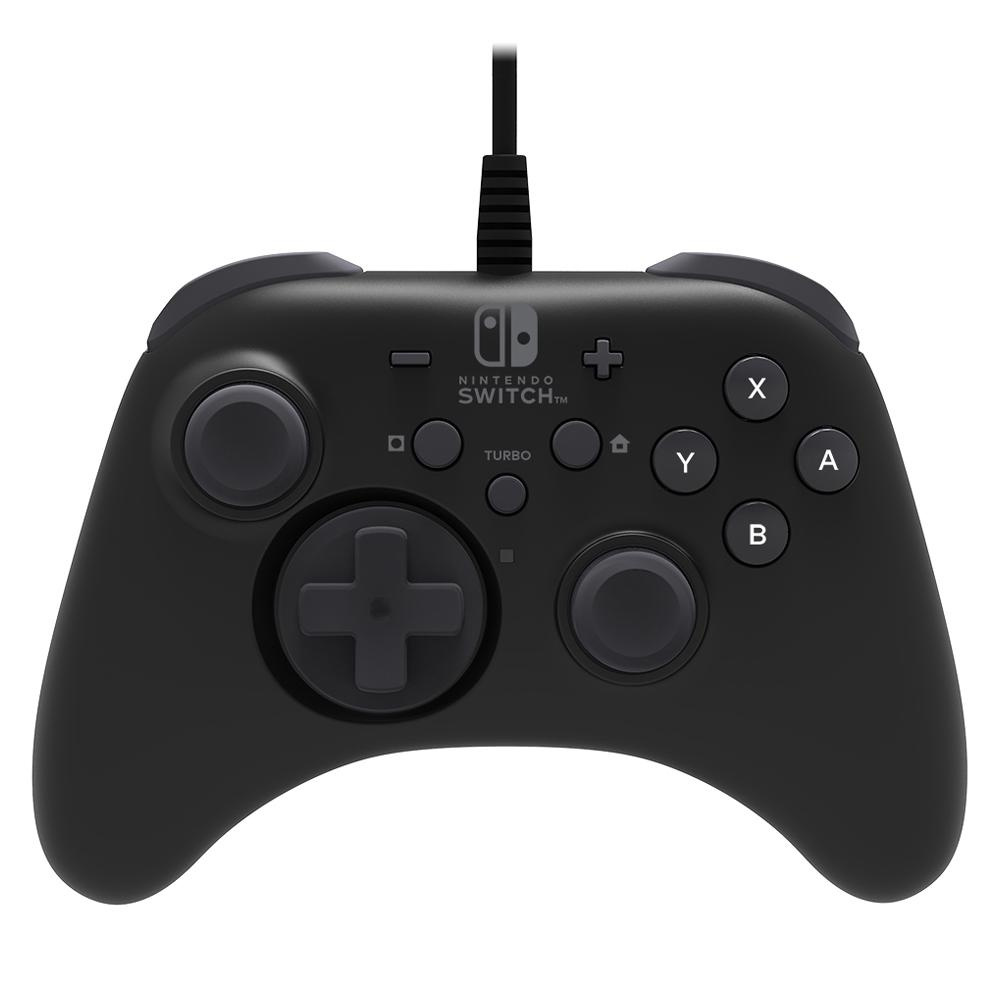 ​
RRP:
EUR - €29.99
GBP - £27.99
US RRP might be $19.99 or $29.99 like the European currency price (sometimes it's kept exactly as the same amount despite that the conversion would make no sense).
The Hori Pro Controller is wired-only and being so considerably cheap one can take a good guess and say this will have only the bare essentials.
Source:
Nintendo Life
Between this and the Official Nintendo Switch Pro Controller? The official of course! Course, being that the official SPC is considered 'expensive' this might be the option that some will go with.