So I followed Cyan's instructions, and now the games display on USB Loader GX off the USB HDD, however, the games will go into a black screen, and forces me to reboot. When I do I get this error message:
SORRY FOR THE HUGE PICTURE.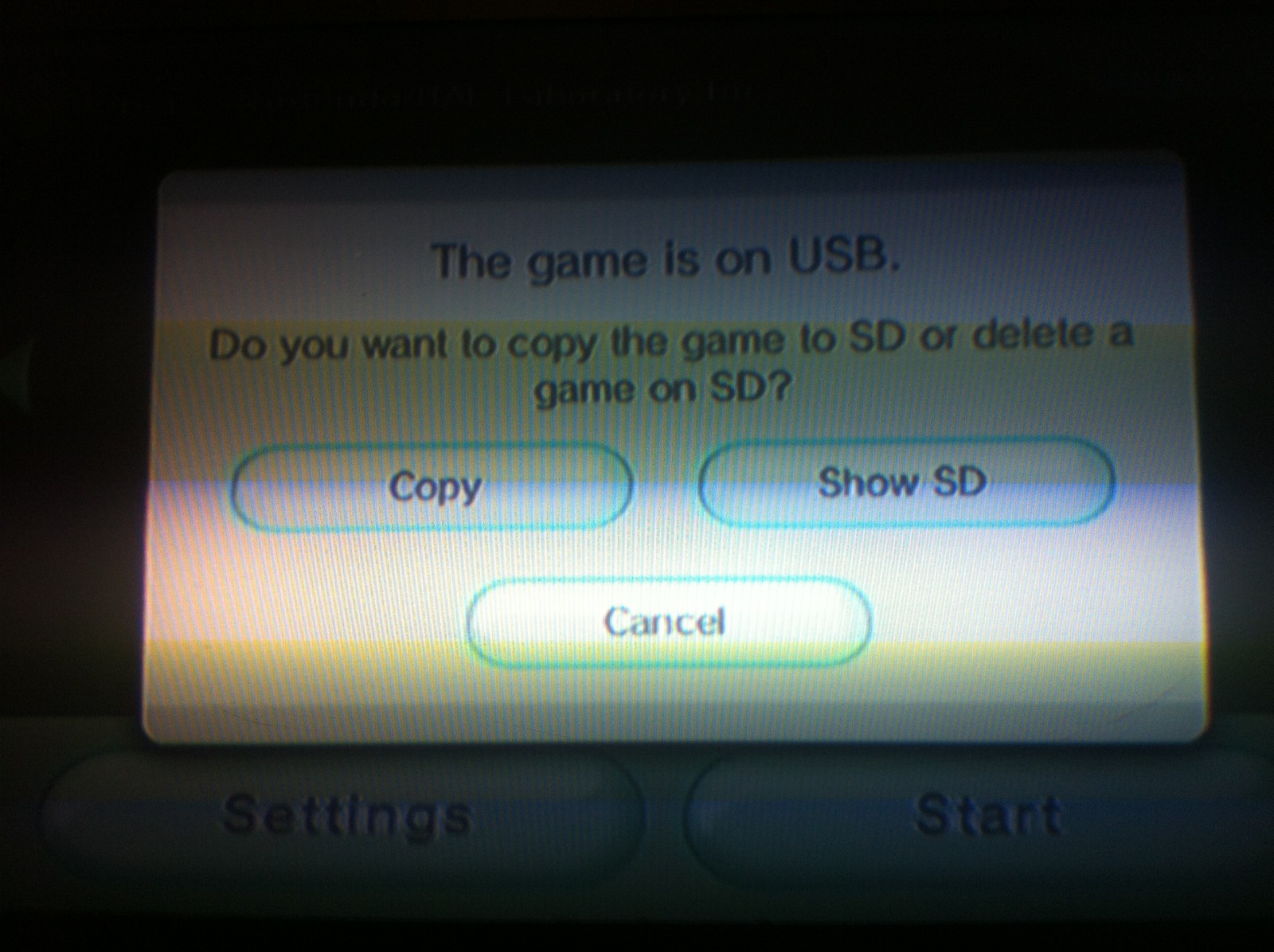 So what should I do about that? Any help would be nice. Thanks!
The games I'm trying to play are Skies of Arcadia, Super Smash Bros. Melee, and Animal Crossing. They have all booted fine off an SD Card with the same launcher.