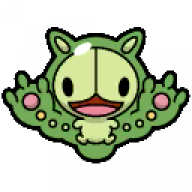 Well-Known Member
OP
Member
Joined

May 24, 2016
Messages

346
Trophies

0
XP
Country
CaptureSight
​
What is CaptureSight?
CaptureSight is a tool to view Pokemon Sword and Shield data while playing the games. CaptureSight comes as both an overlay and an applet.

v0.8.0 changelog:
To view the most recent changelog, go to the releases page. https://github.com/zaksabeast/CaptureSight/releases/latest
Features:
View Pokemon species, attacks, IVs, type matches, etc. for

Wild Pokemon

In-Trade Pokemon

Raid Pokemon

Party Pokemon

Box Pokemon

View all Active Dens

Current seed for Raid RNG

The number of advances until a Shiny Pokemon

Species of a den

Shiny type of a den (star or square)

Stars of a den

Find the raid seed that created a Pokemon

Join a trade or raid with a person who doesn't have custom firmware and use CaptureSight to get their raid seed

With raid and trade views, anyone without custom firmware only needs to know someone with custom firmware to do Raid RNG

The Applet has translations for multiple langues based on the Switch language setting

English

Chinese

French

Italian

Spanish
How do I use CaptureSight?

Make sure you have the latest Atmosphere. Other custom firmwares will not work.

To use the applet:
1. Download the latest CaptureSight-Applet.zip
2. Unzip the archive to get CaptureSight.nro
3. Copy CaptureSight.nro to be inside the /switch directory on your switch's SD card
4. Start Pokemon Sword or Shield
5. Open the homebrew menu and launch CaptureSight
To use the overlay:
1. Setup WerWolv's Tesla - https://gbatemp.net/threads/tesla-the-nintendo-switch-overlay-menu.557362/
2. Download the latest CaptureSight-Overlay.zip
3. Unzip the archive to get CaptureSight.ovl
4. Copy CaptureSight.ovl to be inside the /switch/.overlays directory on your switch's SD card
5. Start Pokemon Sword or Shield
6. Press the key combo to open Tesla Menu (L + Dpad Down + R joystick as of this writing)
7. Open CaptureSight with Tesla

Downloading CaptureSight:

Two downloads are available for CaptureSight:
CaptureSight-Applet.zip - This is the applet
CaptureSight-Overlay.zip - This is the overlay
Screenshots: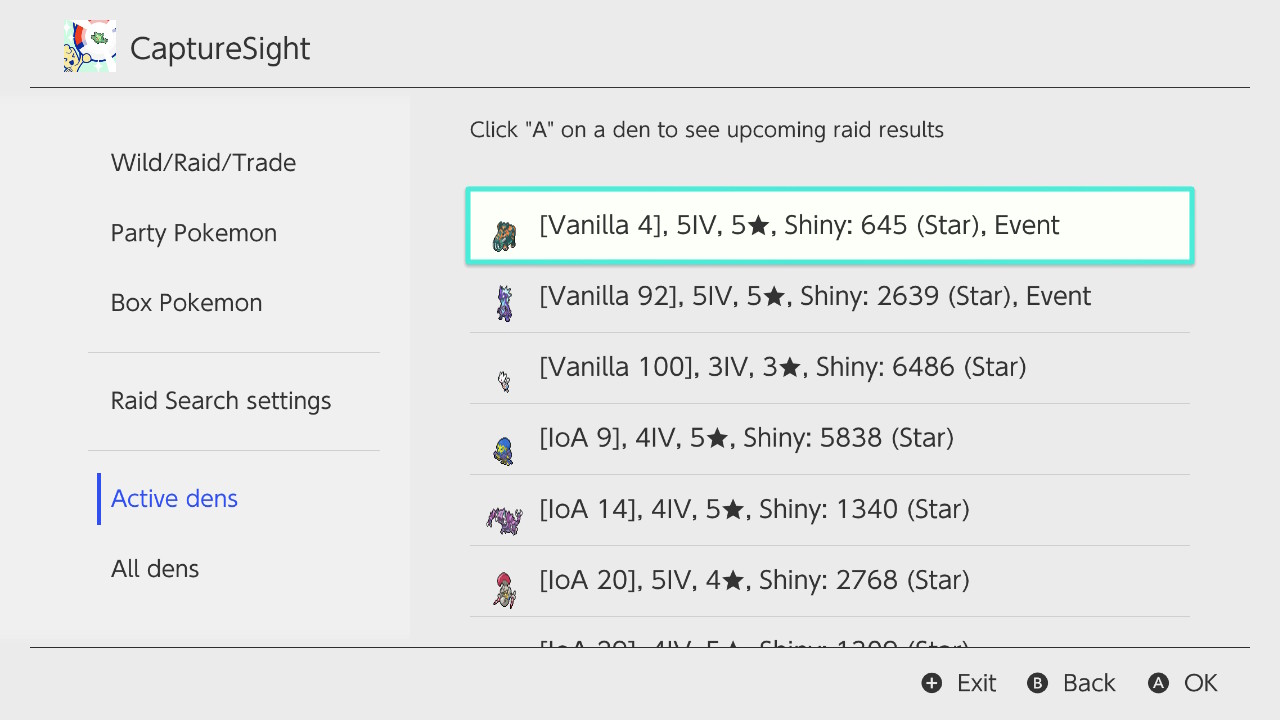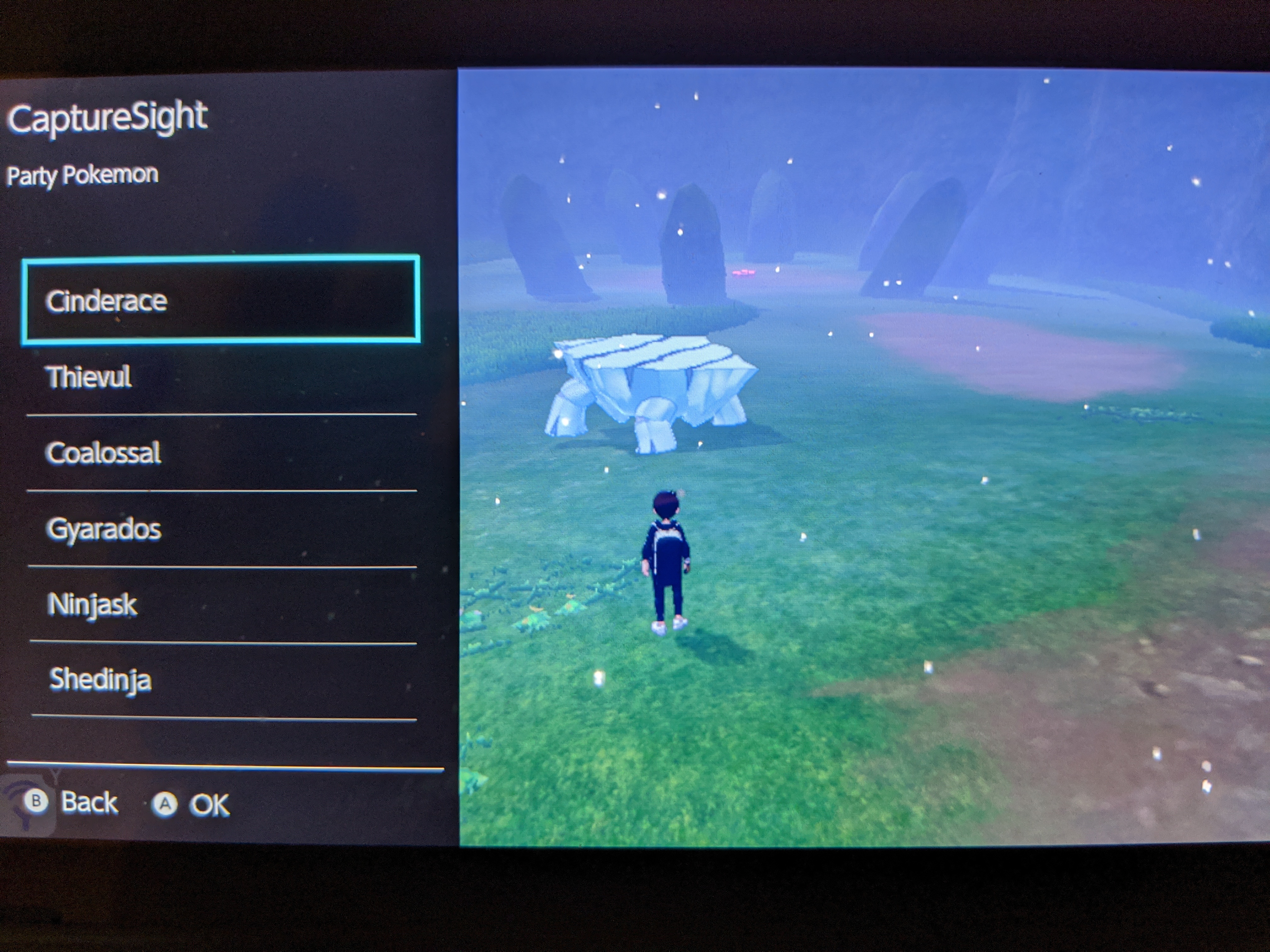 Known issues:
To view current issues or report a new one, go to the issue tracker - https://github.com/zaksabeast/CaptureSight/issues