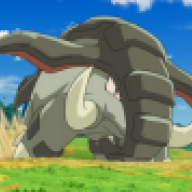 Well-Known Member
OP
Member
I've been seeing people get their platinum rewards left and right. Now today I finally found the package this morning by my door. You can imagine how happy I was.
So there I sat holding my ? Mark Block contemplating whether to keep it unopened as a collectible or open it and place it around my house. I decided to open it.
It's a good thing I did.
Now my question to you is, should I send this back to nintendo for a new one, or keep it as a manufacturing error collectible?