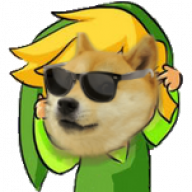 Gone and forgotten
OP
Member
I want to study the structure of 3DS NANDs, and, overall, find out a way to decode NANDs and use them on other 3DS-es. So it seems like a big dream, but I am determined.
Now for the NAND versions...
I am looking for 4.0-9.2 NANDS, but any version will do.
Also, reason I am not using my OWN NAND is because my it is version 9.5.