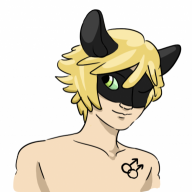 Gay boy
OP
Global Moderator
Ced2911 has released an update to his PS1 emulator.
This emulator can be launched by FSD/XeXMenu as it's in xex format.
Changelog contains probably some bugfixes like usual.
The to do list is still bringing Multiple track support, Hardware gpu plugins and better Analog support.
Thanks Ploggy for the heads up!
Source: GBATemp
thread
&
Ced's blog
Edit:
Ploggy has found some nice screenies for the upcoming HW GPU Plugin!