Hi gbatemp,
Recently got back into using the wii after years and years.
In those years got new consoles and new tv's and since newer tech rarely uses scart, component or composite I gave up looking for modern tv's that still had those inputs.
The last time I used my wii I used the original Nintendo component cables I had (and still have now) and remember the image being very smooth and very good colour range and black/white levels.
My TV right now only has hdmi and so I got a wii2hdmi adapter which works OK but really bad flickering when using the wii setting for hdtv (480p).
So I thought, what if I used my component to hdmi converter I already had for my ps2 in combination with the official wii component cables but I was shocked with the image quality, but no flickering as with the wii2hdmi adapter.
The externally powered converter :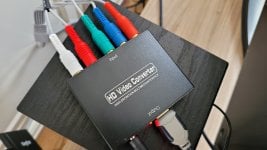 I did some research on the connectors and readings it gave on my tv.
Wii2hdmi seems to have full range colour ycbcr444 (also more pins) but bad flickering / refresh: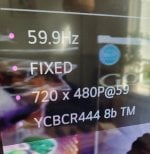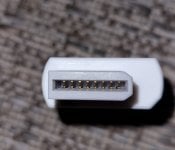 Official Nintendo component cable, just has rgb range and less pins which results in crushed black/whites and bad colours but no flickering.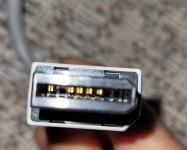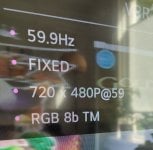 I'm now wondering if anyone can check if modern/newer third party component cables have all the pins like the wii2hdmi, I would love to know.