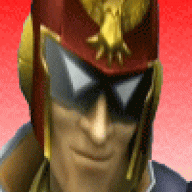 Well-Known Member
OP
Member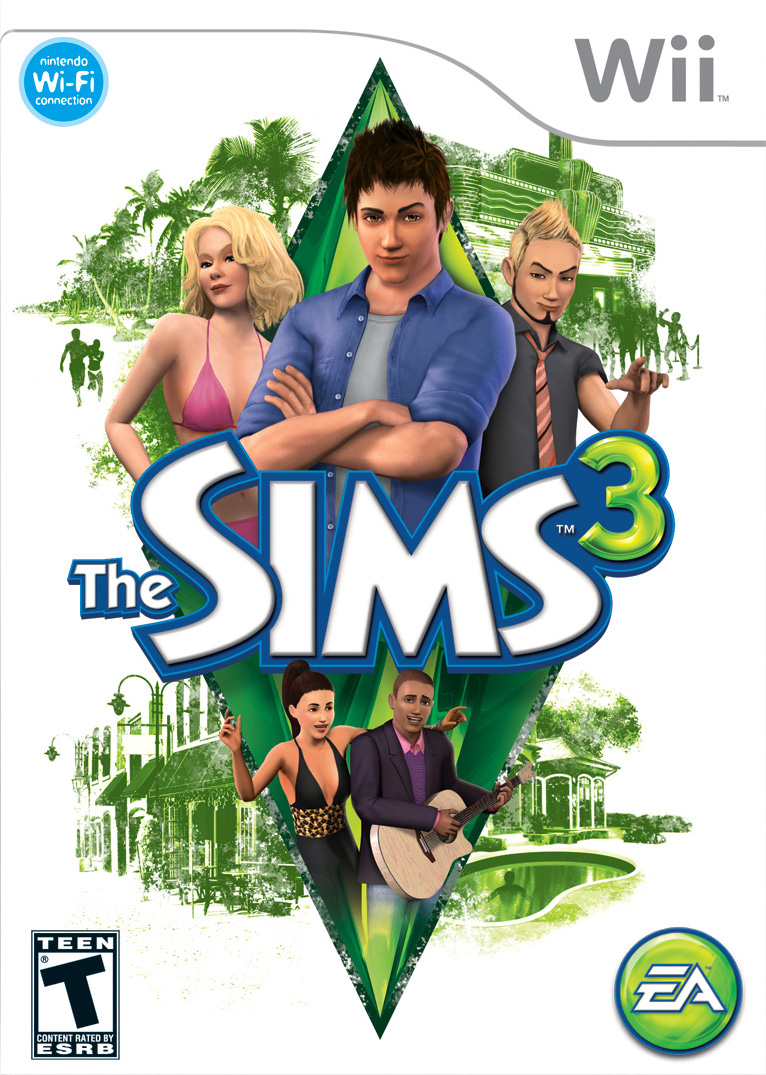 As you can see, The Sims 3 Wii case has a Wi-Fi symbol on it... Not rocket science.
Well I can't find ANYTHING about the Wi-Fi on this game and I have been playing it..
Is it still in there? Can anyone point it out for me? I hate not knowing. lol
Thank you

--------------------------
The image is from this website. I took it from released games thing. Just sayin.