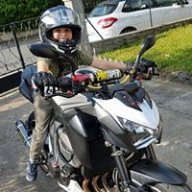 Joined

Jul 24, 2018
Messages

4
Trophies

0
Age

32
XP
Country
Hey guys!
I come to you because I am a little bored with a console which I put an SX core which worked very well. The person came back to me and said their console wasn't turning on at all. I thought to myself, well, it must be stuck in RCM Mode or something. Except that I tried all the basic techniques before disassembling the console and nothing helped. No charging via USB-C PC, Dock, no led of the chip will light up and the console will not start at all.
I know that sometimes leaving a battery at 0% can screw it up .. So I took it apart. Checked all my work, everything was good. I checked the battery voltage, it is well at 4.18. I tested another battery, it doesn't change anything. And the battery of this console works well on other.
I removed the SX Core, I left only the cable soldered to the GPU to avoid burning something unnecessarily. The console does not turn on.
So I questioned the person a little more to try to understand. She told me that the console was not turning on and that on the dock it was not charging. I asked her how she knew it, she replied that the green LED at the bottom was not light up ... -_-
She therefore plugged a Galaxy Note8 charger into her console all the night. In my opinion, it burned down a component somewhere. Could someone point me to components that may be dead or provide me with a link to a post with multimeter tests?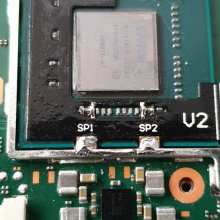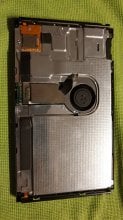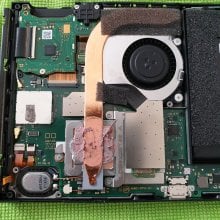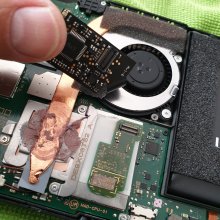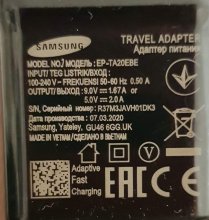 PS: Sorry for my english.