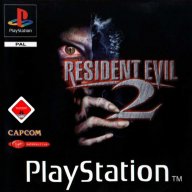 Well-Known Member
OP
Member
Hello.
Today,since 3 hours,my FIRST SSD has a new life in my PC.
Used as Systemdrive C it´s really faster than all HDDs i´ve used before.
It´s an Crucial BX 500 3D NAND with 480 GB and the manufacturer guaranteed 120 TBs.
As reading in the Internet/Test says,this value can be by far "crucial" higher.
What are YOUR experiences with the "LIFE" of this HDDs ? Thank you for your feedback.