Introducing a port of a 6-year-old game to a 14-year-old console that nobody asked for...
Flappy Bird DS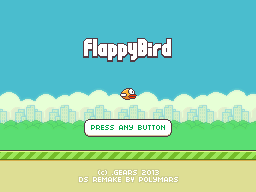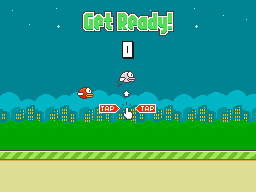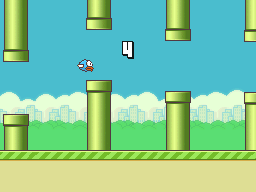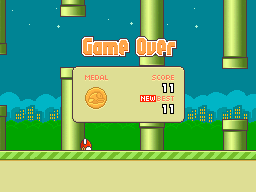 For fun, I remade Flappy Bird for the Nintendo DS using libnds and
NightFox's Lib
. My goal was to remake the game as accurately as possible, so it has most of the features that the original game has, like this intuitive splashscreen on startup:

Crazy, right?
Download
If you're somehow interested in trying this clone for yourself, you can download it
here
(direct GBATemp link). You can alternatively get the game on my
itch.io page
!
And if you want to know how I went about creating this game, I made a video explaining the entire process!
I hope someone finds enjoyment out of this, or, at the very least is inspired by it to make a DS game!