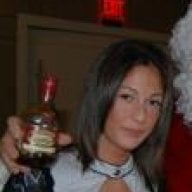 Well-Known Member
OP
Member
Hi all! If anyone can help, I need help with these two ?'s:

What do the symbols/items on the touch screen during a battle stand for?
I know that some of them give you life and chakra, but some of the other ones are hard to figure out. Like the weapon one for example, when I press it the little symbol appears under my life bar, but how do I use it?

Also, how do you get Sasuke to shoot fire? My son did it accidentally once but can't figure out how he did it. Is there a special combo or something?

Thank you all in advance!