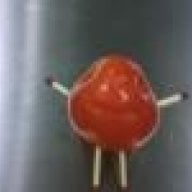 Well-Known Member
OP
Member
SO guys, i got banned, i know exactly what might of done it, the max money code, the all items in the item box code or having the Bastion Blitz (P) Switch axe.
What i need is a no money code, as thats the one thing i cant get rid off.
its the US version BTW Monster Hunter 3 Tri [RMHE08]

Thanks in advance, i hope you guys can help.