Hi all,
I really hope somebody can help me with this odd issue occurring on my Wii.
All the games are up and running through usbloader gx. All but one, Mario Kart. This game has always worked, however yesterday i switched my console on after some weeks and found an empty banner where the Mario Kart icon should be.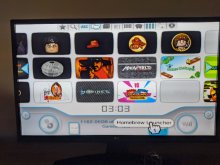 I clicked on it and here's what I got: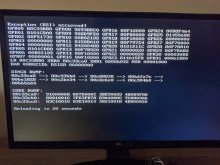 I thought the .iso was corrupted, so I downloaded it again from anoter site but...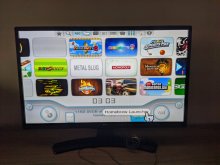 Same outcome!
Worth to mention that:
- Mario Kart Wii works perfectly on both Wiiflow and configurable usb loader;
- I have two Mario Kart Wii .isos installed, the Wiimmfi version and the standard one (which I downloaded and tested today to see if the first one was corrupted);
- I downgraded the usbloader gx from 1272 to 1271 but nothing changed.
...any idea of what's happening?
Thanks in advance.