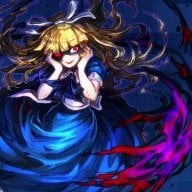 Well-Known Member
OP
Newcomer
Hi im new here.
I'm using an R4 with wood and i heard you need acekard themes for them. i got a few from some other sites and made a few of my own but all the
downloads
on this website are dead. they come down saying there corrupt or something.
also Realhotstuff.com no longer sells flashcarts. glad i got one before they did that.