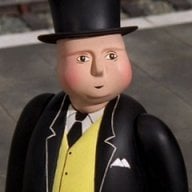 Well-Known Member
OP
Member
I'm on the mission Storm over ryloth and i am in the sewer, I'm at the part where there is this giant gap and then theres that green gooey stuff on top of this "Island" with a mini kit, i did that part so the green isnt there anymore, i used All of the switches, and then i'm stuck
I've been trying to search for some walkthroughs and i cant find any, i can only find xbox walkthroughs or pc, ps3 walkthroughs.
can anybody help me? or give me a link to a walkthrough....