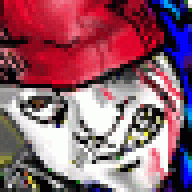 Well-Known Member
OP
Newcomer
I keep wanting to change my friend codes because since I last input them I have a different DS and a different Wii. Every time I go to delete any of them I get this:
.
I get it with Internet Explorer and Firefox.
Just figured I would point it out.