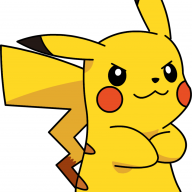 Well-Known Member
OP
Member
So, I've noticed there's quite a bit of extra space on the right side of the battery compartment that the battery cable occupies.

I see that you can buy a replacement cover for about $7 from Nintendo.

What I'm looking for the male and female connectors for the battery itself.

With those it would be possible (in theory) to add an inline power switch without voiding any warranty on the game pad itself... In fact I'm surprised there's no third party that has made a battery cover like this...