XP not matters.
OP
Member
Which Brand do you prefer ?
And how much "Fat Percentage" do you like ?
Thank you for your Contributions.
(I made no Poll,since I do not know enough about Mayonnaise in your Country)
For me,different:
Sometimes I like this one: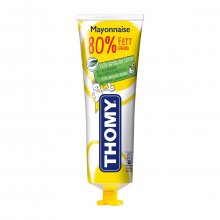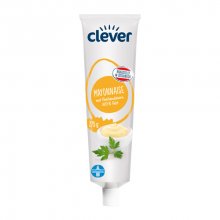 Preferable this,from my Childhood: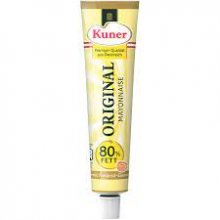 This Thread was inspired by
@Veho
after reading this in the Shoutbox:
I bought some Heinz "Seriously Good" mayo. It's Seriously okay.