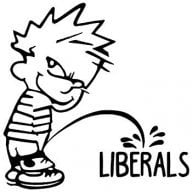 https://discord.gg/BMVma8j
OP
Banned
DISCLAIMER: I DID NOT LEAK THIS. I AM MERELY THE MESSENGER HERE. NINTENDO, FEEL FREE TO TAKE THIS DOWN IF YOU SEE FIT. REGGIE, I REPENT MY SINS TO THOU.
Yes, today's the day. Thanks, REDACTED. Or REDACTED. I don't know, it's either of them who leaked it. Now I'm not gonna link it to you guys, but I'll bet you can find it on your own. Have fun homies.
This leak is confirmed real.
The original link is down, but there are multiple mirrors online. Go nuts.
eta wen front page?!
There's a lot of cool things that you could do with it, which is nice. For example you can make games and stuff.
Also Nintendo don't hunt me down, I'm the messenger not the leaker. Thanks Reggie :-)