currently i'm on 13.1.0 along with the latest atmosphere and hekate. so awhile ago i was playing my switch docked and it just crashed, gave weird artifacts on the screen along with a buzzing noise so i forcefully shut it off.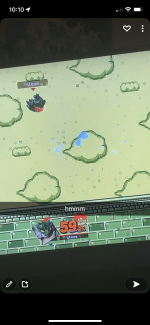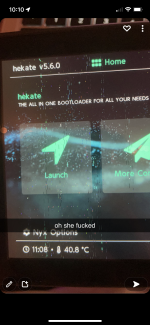 here are some images of the screen artifacts. that was a month ago but it eventually started working again. every once and a while it would crash and i would just reinject hekate and it would boot. okay so last week i left my switch in the dock and didn't play because i was busy with college stuff. then i tried to play and it had crashed. i assumed it was in rcm mode like always and tried injecting but my computer wasn't recognizing it. i left it plugged up for a few days thinking maybe the battery had died. no signs of life at all so i opened it up and unplugged the battery, waited a few minutes, plugged it back in, put it back together, and put it on a charger for a few hours. plugged it into my computer, boom it's in rcm mode.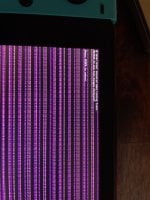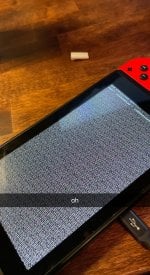 i try to inject hekate, and i get a black screen. if i inject fussee i get (left pic) if i inject a rcm test bin from the creator of hekate i get (right pic). i've tried different computers, different sd cards, different cables, and always get the same result. i can't get into the system recovery mode because autorcm is enabled either so i can't just wipe it.