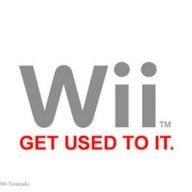 Well-Known Member
OP
Newcomer
Hey Guys,
I've had it up to here (the roof) with this game.
Ive burnt it 5 times, even changing the GAMEID and still wont work.
I keep getting disc can't be read.
Is it because of burning DVD+R (since i dont have DVD-R atm)?
Please help.
I've tried Neogamma and Gecko still no result.