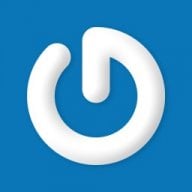 Well-Known Member
OP
Member
Do you have a low end PC? What are the specs? What games did you get to run on it?

I'll start:
I've got a PC rocking 4GB of ram, 512mb vram, 720p display, and an AMD A9 processor. I was kind of able to run fortnite, able to run Minecraft easily, and able to run Sonic Generations at 720p60fps.

I've also got a PC with an Intel Pentium 4 2.8GHz, 512mb of ram, 80gb hdd, Intel EXTREME GRAPHICS 2, (integrated), and windows xp.