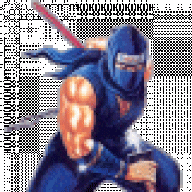 Well-Known Member
OP
Member
I really want to make a soundtrack from some other Wii games but I'm not sure how to extract the audio or even know what format the audio is in.
I have some audio converting tools I can use once I find the audio but yeah anyway, I just stumbled on this soundtrack made by Fiesty Panda. Just figured I'd share my find.
NSMBW Soundtrack
If anyone knows how to extract the audio from Wii games, please let me know.