XP not matters.
OP
Member
so how to make PlayStation 5 Mods ?
My PC Setup: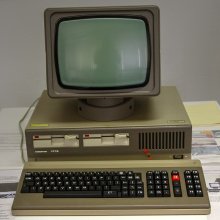 64
kb
RAM should be enough
My Programlanguages are German 9.0,English 0.2 Beta and Dialect 7.1.
(Should be enough...)
I have a Copy of "Sackboy - A big Adventure" - un-encrypted on the PC´s Harddrive.
Anything else I need ?
Want make Mods for it.Any Halp ? Whut next ?