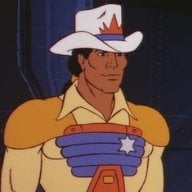 Well-Known Member
OP
Member
Hi,
I am new in this whole thing. I want to try the Wii Game "Mario Galaxy 2". I understand that there are two ways: the original Wii Game and the eshop Version. And I know that I have to use a second USB storage device for Wii games.
A) I have the eShop release which looks like a Wii U game.
B) And I have the Wii Release as a wbfs file.
I have a Wii U USB HD and an SD Card for installation.
Now to my questions:
Where do I put the files of A and B? I did not find any
tutorial
for this. Sorry.
Can I use an USB Stick (16GB) for the vWii?