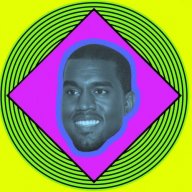 Well-Known Member
OP
Member
So I updated my switch firmware to 13.0.0 and the latest Atmosphere, I then updated
sigpatches
via AIO Updater (after downloading the latest version of that also)now I cannot read my game cart.
However, none of my game carts are now booting up, instead I get the message:
"The game could not be read. Please remove and reinsert. If this message reappears repeatedly , it may mean the game card or console are malfunctioning"
I know I had to edit the Atmosphere Config BCT file before, but the bit that needed editing is already NOGC=0 , which is what I edited it to before.
Could someone help me please? I dont know what I am doing wrong