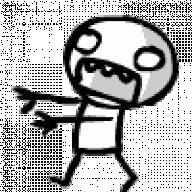 Keep It Old School
Member
Some games do not play with emunand and usbloader gx.
These are:
paper mario (n64)
majoras mask (n64)
Castlevania The Adventure ReBirth wiiware
Drop Zone
toki tori
swords and soldiers
world of goo
and some more
Is there a problem if I install them to the real nand as I want to play them?
How many mbytes is the real nand 512 mbyte or something?
So to be safe can I install about 400mbyte of those "problematic" games?