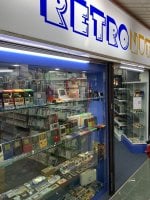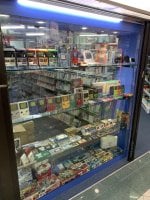 There's this store in Singapore, at the main electronics mall (Sim lim square) called RetroNutz.
They have an incredible collection of old systems and games which are all in top condition.
The owners repair and refurbish consoles for customers as seen on their facebook page:
https://www.facebook.com/retronutz-700339590409350/
)
I just love that store and I wish I could just spend hours inside and turn on the consoles to play them...
The first 2 pics are mine, the other 4 are from Google, you can see more pics
here