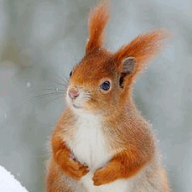 temporary hermit
OP
Member
Hi everyone!
I made this translation because I couldn't play english version (ugly).
This game is about figure skating and patch works with japanese version of game.
Translated:
- story 100%
- menu graphics 100%
Some layout graphics in game I kept in japanese version - like Excellent, Bad, Success.
It looks just way more pretty than english replacement.
So if anyone wants to test/try out....
xdelta patch - v0.93